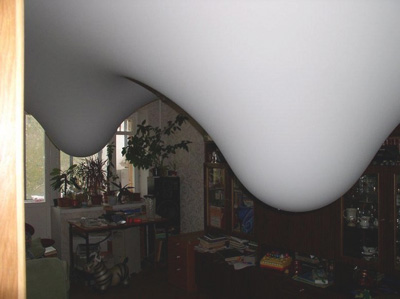 They don't get much bigger than these.
And I'm not buying the "Leaking upstairs plumbing" line either.
Via Inventor Spot
Send to Facebook
|
Send To Twitter
This video is of a fish named Goldy. This fish is the MCS Mascot and this fish is the primary moderator of content on the site.