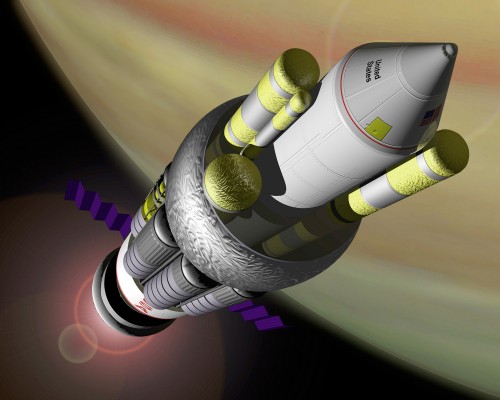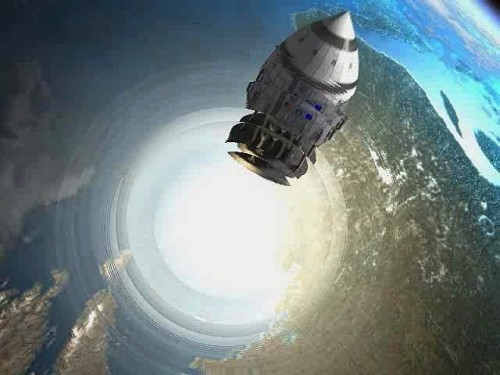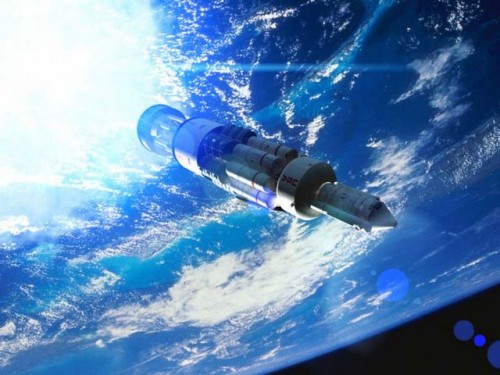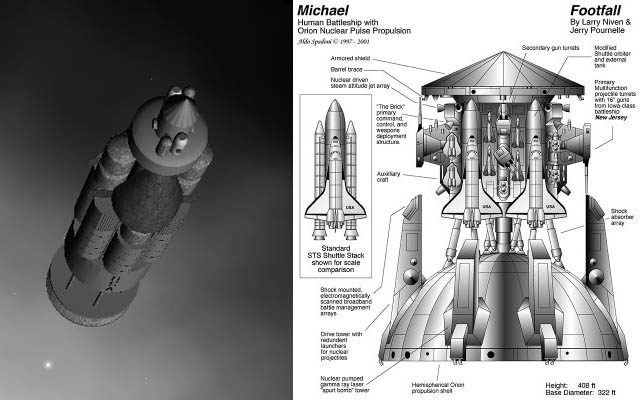 AKA the worst rocket idea EVAR.
Project Orion was a NASA "Nucular" rocket propulsion system from the 1950s. Except that nuclear powered, in this instance means nuclear BOMB powered.
The Orion rocket was essentially a nuclear pulse rocket designed to use a series of controlled/directed nuclear detonations for propulsion.
Nuclear reactions are some of the most energetic for any given mass of fuel, and could technically be an ideal energy source for high endurance, long range, space flight applications.
However, used in this fashion, it comes at the cost of some rather horrific radiation related side effects. The movie on the sauce page, give a little humorous insight about the problems, crew member radiation levels, eyeburn etc…
And that doesn't even cover the environmental effects that a number of sequential, high yield nuclear explosions might occur at ground level after the fact… *shiver* But I suppose it would be better than the entire planet getting destroyed…
Sauce: DRB
Send to Facebook
|
Send To Twitter
This video is of a fish named Goldy. This fish is the MCS Mascot and this fish is the primary moderator of content on the site.