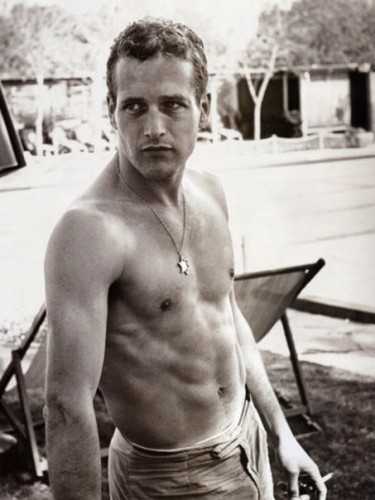 Fast Eddie Felson. Hud Bannon. Cool Hand Luke. Butch Cassidy. The guy in the race car. The guy on the salad dressing bottle. The blue-eyed dreamboat. The committed public citizen. The husband of a half-century. The father of six.
According to press releases from his his charitable organizations, Newman's Own Foundation and the Hole in the Wall Gang Camps, Paul Newman died Friday at age 83 at his long-time home in Westport, Connecticut, and with his passing, more has been lost than just a good and fine man.
For a half-century, on screen and off, the actor Paul Newman embodied certain tendencies in the American male character: active and roguish and earnest and sly and determined and vulnerable and brave and humble and reliable and compassionate and fair. He was a man of his time, a part of his time, and that time ranged from World War II to the contemporary era of digitally animated feature films.
Send to Facebook
|
Send To Twitter
Twitch