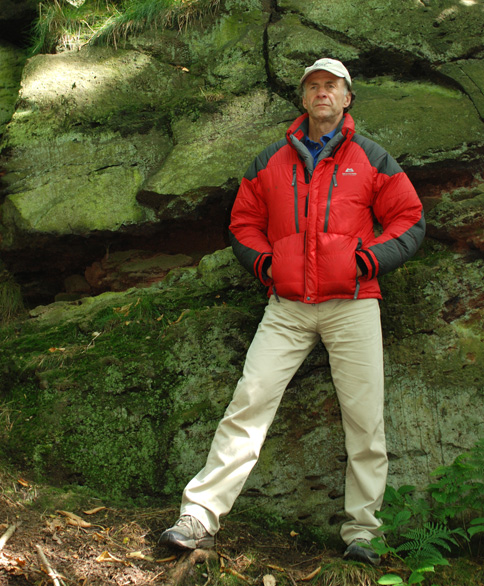 "He was the first man to visit both the north and south poles by land and the first man to completely cross the Antarctic on foot." – Wikipedia
Last year at over sixty years and with a lifelong fear of heights he scaled the North face of the Eiger.
He also completed the seven marathons in seven days on seven continents challenge four months after a double heart by-pass.
Ranulph Fiennes simply walks into Mordor…
Send to Facebook
|
Send To Twitter
This video is of a fish named Goldy. This fish is the MCS Mascot and this fish is the primary moderator of content on the site.