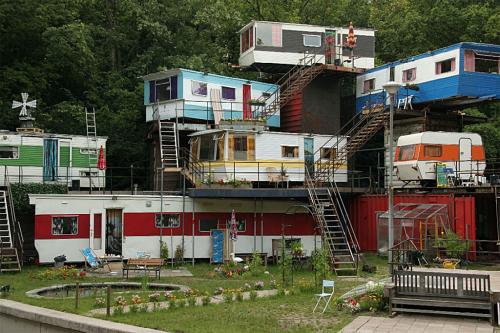 At first I thought "Fail!".
Then I came around to "… well… kinda cool.".
Now I am fully into the "Win." end of the spectrum.
Send to Facebook
|
Send To Twitter
This video is of a fish named Goldy. This fish is the MCS Mascot and this fish is the primary moderator of content on the site.