For my day job, I do a fair amount of shipping through UPS, who just updated their shipping software.  It's still shitty software and doesn't do some of the most basic tasked required of shipping (hello separate address books?) but something about the latest loading page caught my eye :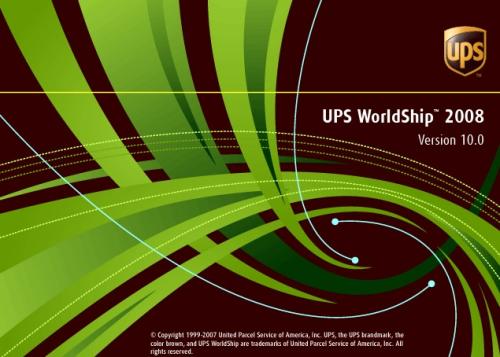 Copyright 1999-2007 United Parcel Service of America, Inc.  UPS, the UPS Brandmark, the color brown, and UPS WorldShip are trademarks of United Parcel Service Of America, Inc.  All right reserved.
Oh yeah, they've trademarked the color brown!  Awesome!