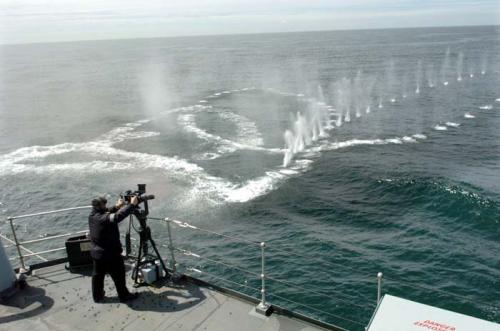 From Monty's Mini Guns
I was having a hard time deciding what photo to upload!
This is such a great site!
Send to Facebook
|
Send To Twitter
This video is of a fish named Goldy. This fish is the MCS Mascot and this fish is the primary moderator of content on the site.