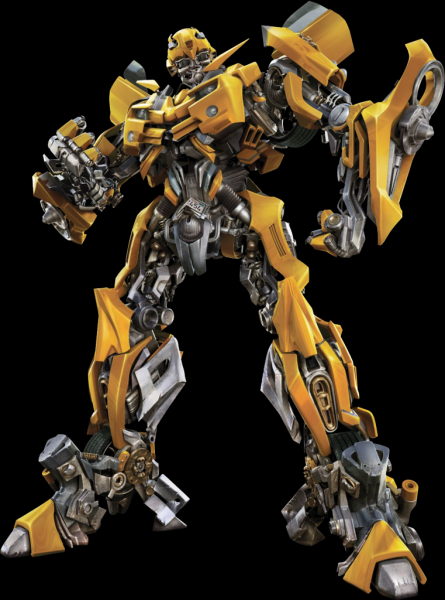 bah weep granna weep ninni bong!
just got back from teh movie, and if you haven't seen it, it rivals 300.
Send to Facebook
|
Send To Twitter
This video is of a fish named Goldy. This fish is the MCS Mascot and this fish is the primary moderator of content on the site.