Remember this old beast?  Looks like it's a fad or something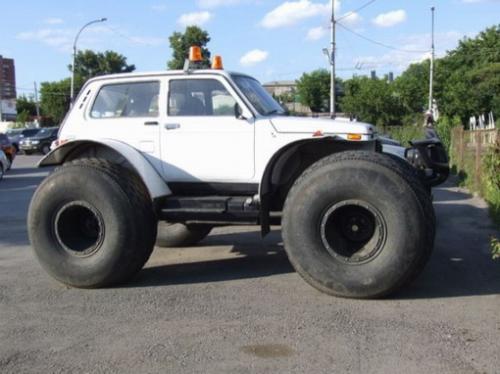 This one has lights on top, and thus MUST have an engine.  Right?
Send to Facebook
|
Send To Twitter
This video is of a fish named Goldy. This fish is the MCS Mascot and this fish is the primary moderator of content on the site.