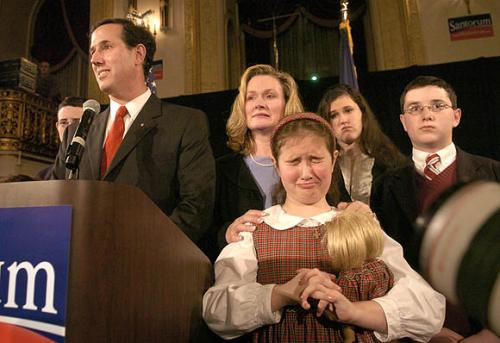 So, not to put too find of a point on it, but who the hell dresses their child in the same cloth as their child's doll?  Are they really that poor?  Or just "down to earth"?
What a sorry looking group of people, better luck in the private sector dude!
Send to Facebook
|
Send To Twitter
This video is of a fish named Goldy. This fish is the MCS Mascot and this fish is the primary moderator of content on the site.