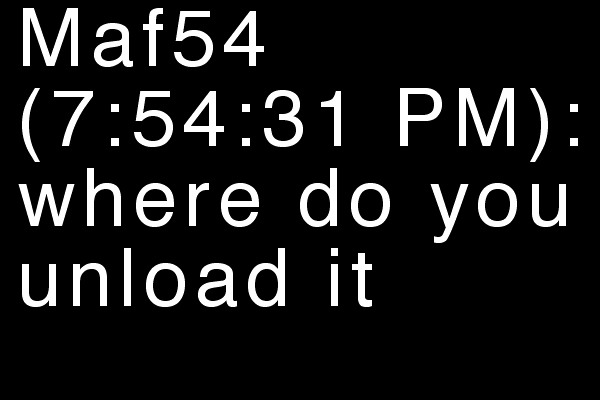 For a quick explanation: Maf54 = US congressman Mark Foley
And for an indepth XXX explantion, click beyond the cut:
Maf54: do you really do it (masturbate) face down
Teen: ya
Maf54: kneeling
Teen: well i dont use my hand…i use the bed itself
Maf54: where do you unload it
Teen: towel
Maf54: really
Maf54: completely naked?
Teen: well ya
Maf54: very nice
Teen: lol
Maf54: cute butt bouncing in the air
Maf54 (7:56:30 PM): great visual
Maf54 (7:56:39 PM): i may try that
Xxxxxxxxx (7:56:43 PM): it works
Maf54 (7:56:51 PM): hmm
Maf54 (7:56:57 PM): sound inetersting
Maf54 (7:57:05 PM): i always use lotion and the hand
Maf54 (7:57:10 PM): but who knows
Xxxxxxxxx (7:57:24 PM): i dont use lotion…takes too much time to clean up
Xxxxxxxxx (7:57:37 PM): with a towel you can just wipe off….and go
Maf54 (7:57:38 PM): lol
Xxxxxxxxx (8:05:08 PM): haha
Maf54 (8:05:53 PM): and gram the one eyed snake
Maf54 (8:06:13 PM): grab
Xxxxxxxxx (8:06:53 PM): not tonight…dont get to excited
Maf54 (8:07:12 PM): well your hard
Xxxxxxxxx (8:07:45 PM): that is true
Maf54 (8:08:03 PM): and a little horny
Xxxxxxxxx (8:08:11 PM): and also tru
Maf54 (8:08:31 PM): get a ruler and measure it for me
Xxxxxxxxx (8:08:38 PM): ive already told you that
Maf54 (8:08:47 PM): tell me again
Xxxxxxxxx (8:08:49 PM): 7 and 1/2
Maf54 (8:09:04 PM): ummmmmmmmmmmmmmmm
Maf54 (8:09:08 PM): beautiful
Xxxxxxxxx (8:09:38 PM): lol
Maf54 (8:09:44 PM): thats a great size
Xxxxxxxxx (8:10:00 PM): thank you
Send to Facebook
|
Send To Twitter
This video is of a fish named Goldy. This fish is the MCS Mascot and this fish is the primary moderator of content on the site.