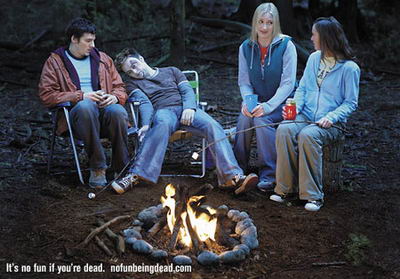 I have no clue what these were for, but I can imagine that it was for either a anti-drug, anti-drinking, or
anti-depression campain of some sort. Sadly, the url listed on it is a link farm now 🙁
[EDIT] Looks like I was wrong,
nofunbeingdead.com
actually does work.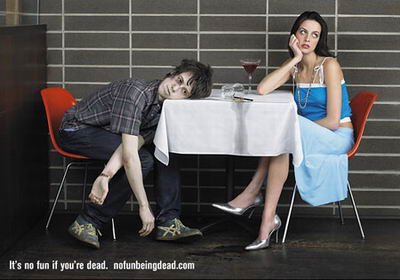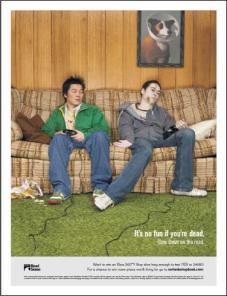 Send to Facebook
|
Send To Twitter
This video is of a fish named Goldy. This fish is the MCS Mascot and this fish is the primary moderator of content on the site.