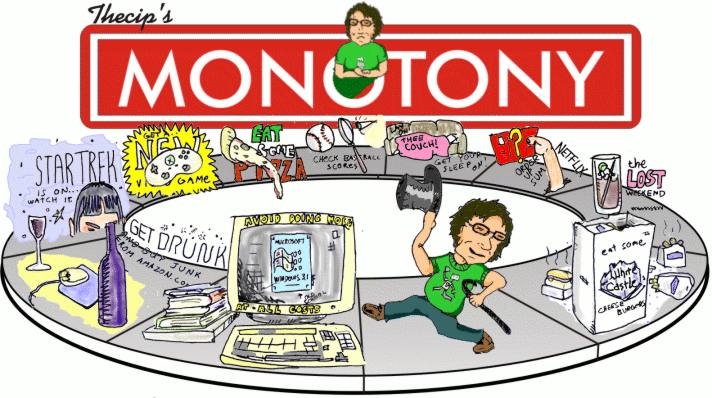 I dont' know how Thecip is, but his life seems to be a lot like mine.
Now where did I lose that weekend….
Send to Facebook
|
Send To Twitter
This video is of a fish named Goldy. This fish is the MCS Mascot and this fish is the primary moderator of content on the site.