One of the best moments in television history was when this woman got her 15 minutes of fame. She's even got her own Wikipedia entry: Marguerite Perrin.
"…most known for her appearance on the FOX network reality show Trading Spouses 2005 season premiere. She traded homes with a New Age humanist, Jeanne D'Amico Flisher, from Boxborough, Massachusetts. Many viewers were taken aback by her erratic behavior, vociferous attitude, yelling, unexplained vomiting and continuous proselytization."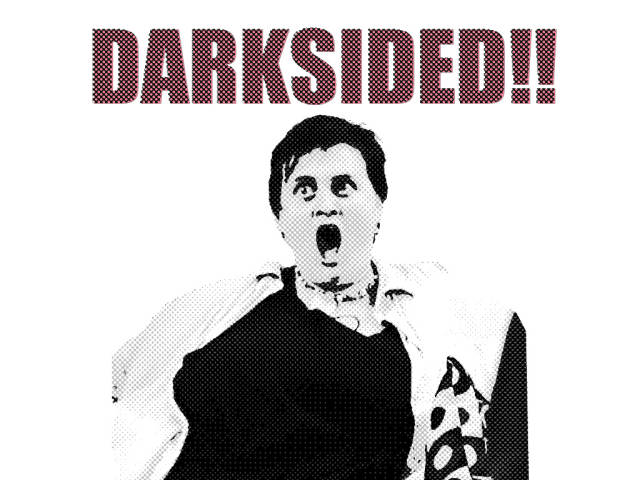 Send to Facebook
|
Send To Twitter
This video is of a fish named Goldy. This fish is the MCS Mascot and this fish is the primary moderator of content on the site.