Ok, last ones here, if you want to see the rest of them just go over to www.thinkgeek.com and check em out for yourself.
Sacrifice: All We ask here is that you give us your heart.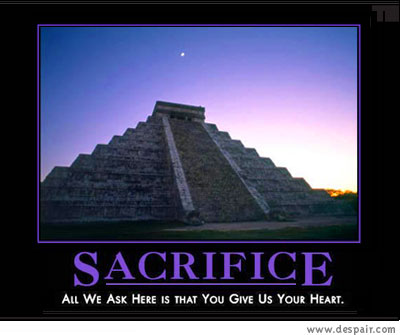 Mistakes: It could be that the purpose of your life is only to serve as a warning to others.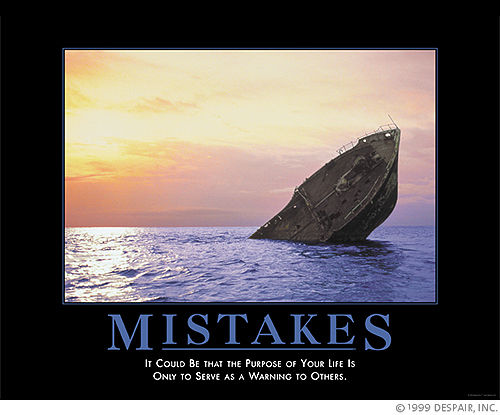 Send to Facebook
|
Send To Twitter
This video is of a fish named Goldy. This fish is the MCS Mascot and this fish is the primary moderator of content on the site.